contact
we will be happy to advise you – competently, in detail and always at eye level.
Energy can be a complex topic. We are happy to provide you with advice and support. In order to be able to answer you quickly, please use our form for projects relating to photovoltaics or charging stations. General questions or comments can also be directed to us via form or email. If you are interested in joining our team, we look forward to hearing from you! In our company we strive for diversity and a balanced gender ratio. We look forward to hearing from you!
Questions? Comments? Say hello?
Contact
information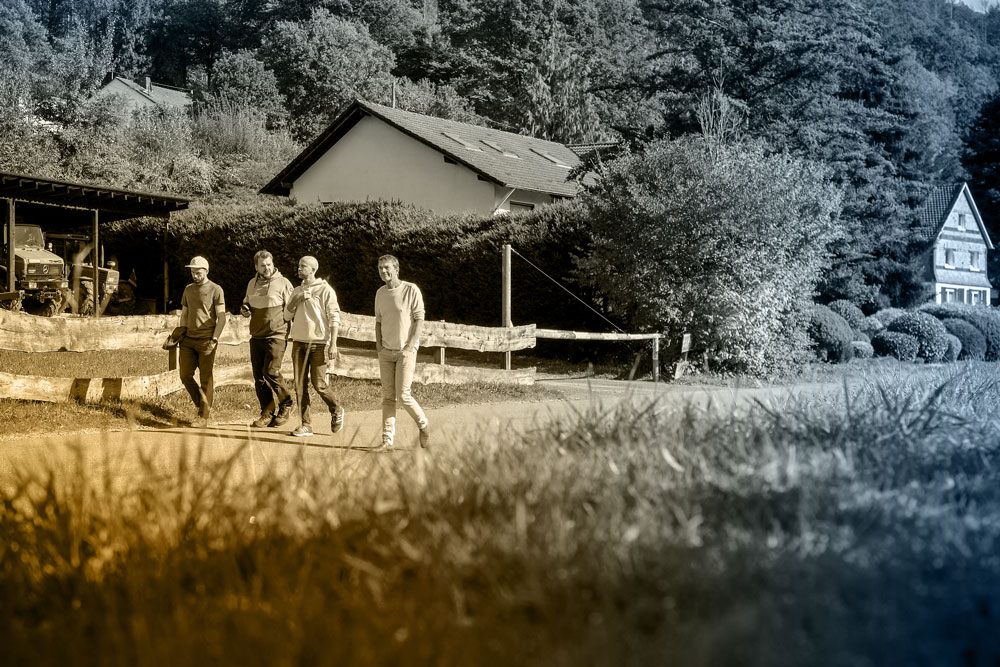 OFFICE
Brunohler Str. 56, 51645 Gummersbach
Mail
info@voltagy.de